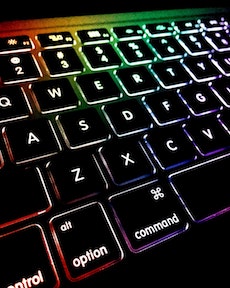 As educators, we know the value of good citizenship in our classrooms and school communities. In an ever changing digital world, it is vital that all users learn how to become responsible digital citizens to safely work and play within that world. We need to practice critical thinking, learn how to protect our information, and practice good privacy habits. In this course, you will be reading, viewing videos, and completing activities to help you create a safe, positive experience online and understand how to integrate Digital Citizenship and Online Safety activities to support your learners.
Staff will watch this video to learn procedures for identifying and assisting homeless students.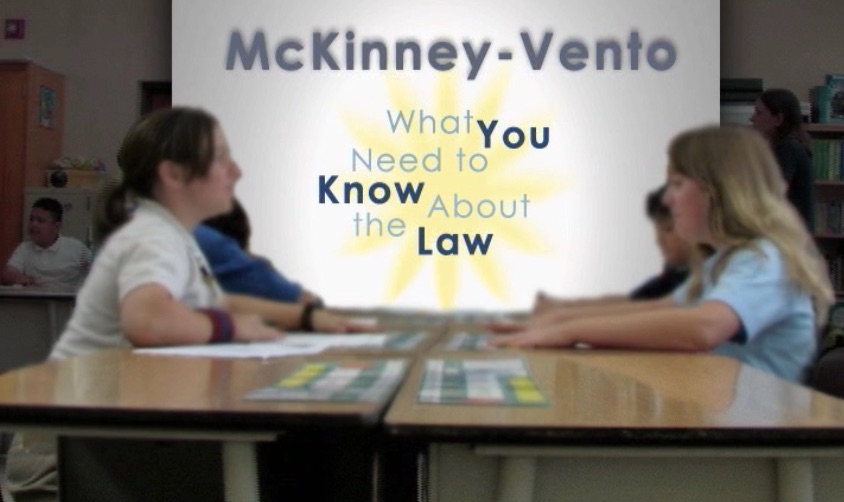 This course is intended for all Creighton staff to learn appropriate procedures for handling body fluids having the potential to spread disease.